Car Rental by Comparing Properly
Compare the Deposits, the Insurance of the car rental companies and the Best Price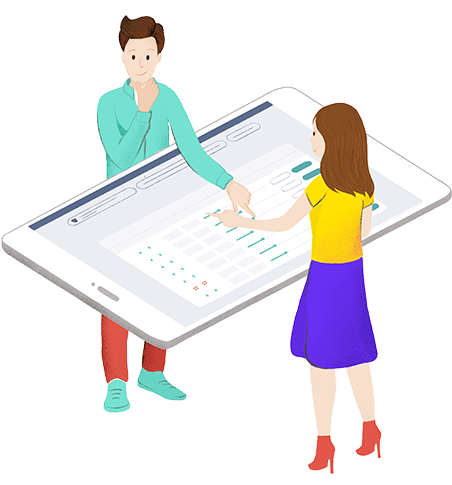 Succeed in your car rental. With all the information 100% verified by MyTripCar
You deserve the best price and the best features, so we make a comparison of every rental company. We make it easy to understand. We make it easy to choose well. That's MyTripCar. You can compare the different deposit amounts, the car insurance prices and the full price. Nobody else does it better. We try harder.
Good prices? Really good prices. And with our stellar customer service
It's easy to book a car, change or cancel a reservation, or ask any questions you might have. But, above all, it is easy to find the best price for the rental car that you want to enjoy your holidays with. Because we are here to help you, with the best Karma possible.
More than 9,000 travelers rent their cars with MyTripCar, comparing prices from hundreds of cities around the world
We all want to thank you. And to you, we want to welcome you, HELLO! Take a look, try a search and find out why MyTripCar has completely changed the experience of comparing and hiring a car.